TSamji
Taslim Samji is a Canadian contemporary abstract artist, curator and spoken word poet. Her work is meditative, explores identity, spirituality and shared perspectives across cultures.
Taslim is inspired by commonalities that transcend labels and cultural boundaries. She shares in the belief that all humans are in the pursuit of happiness, battling vulnerabilities relating to the innate need to belong, regardless of race, creed, gender, ethnicity, nationalities and circumstances.
Her work is vibrant, inspiring, and hopes to further expand the conversation relating to diversity and humanity.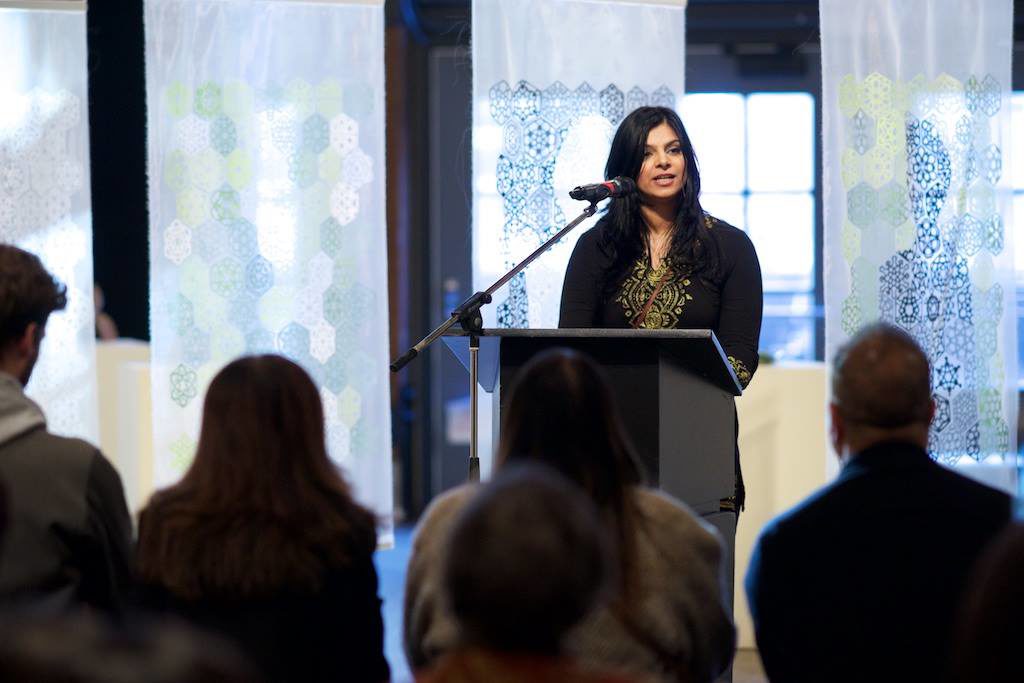 Curator for Odyssey Exhibition Roundhouse Vancouver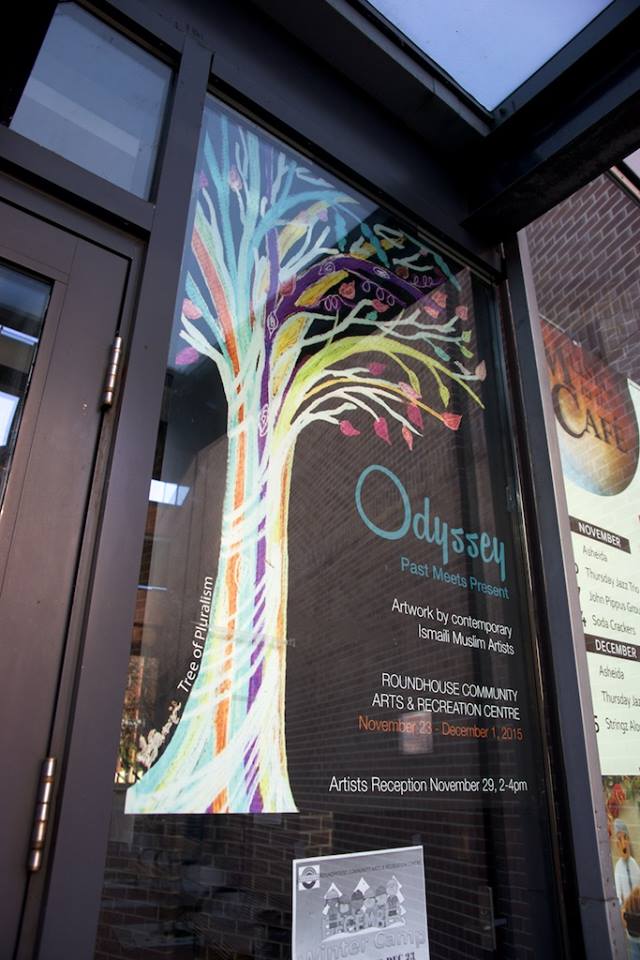 Roundhouse Poster for Odyssey
Odyssey Opening 2015
Tree of Pluralism by TSamji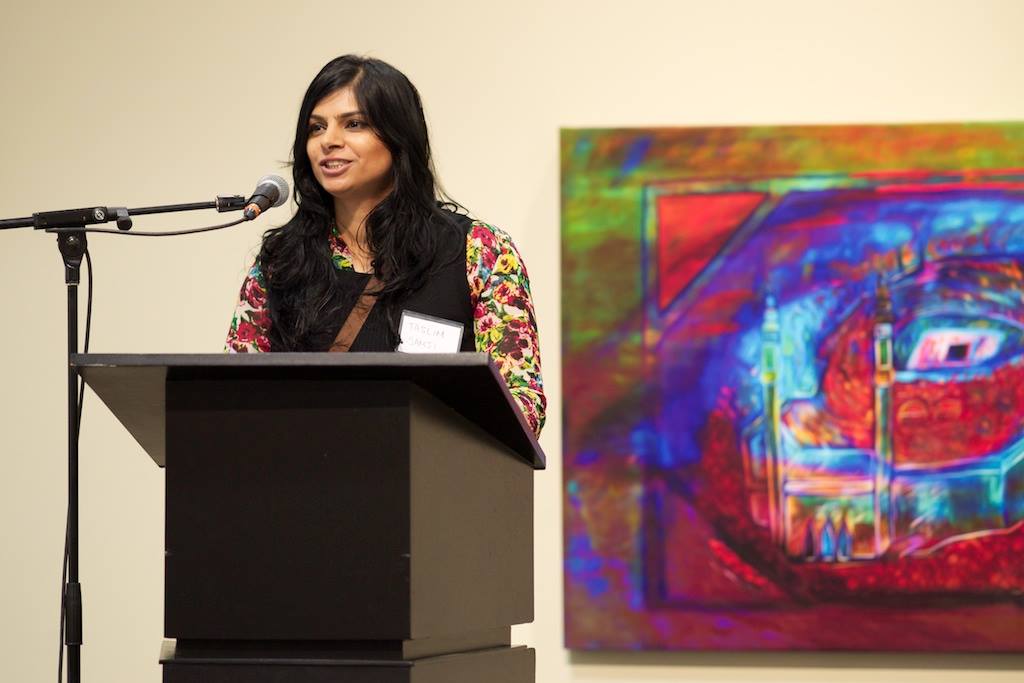 Curator for Intersections Roundhouse Vancouver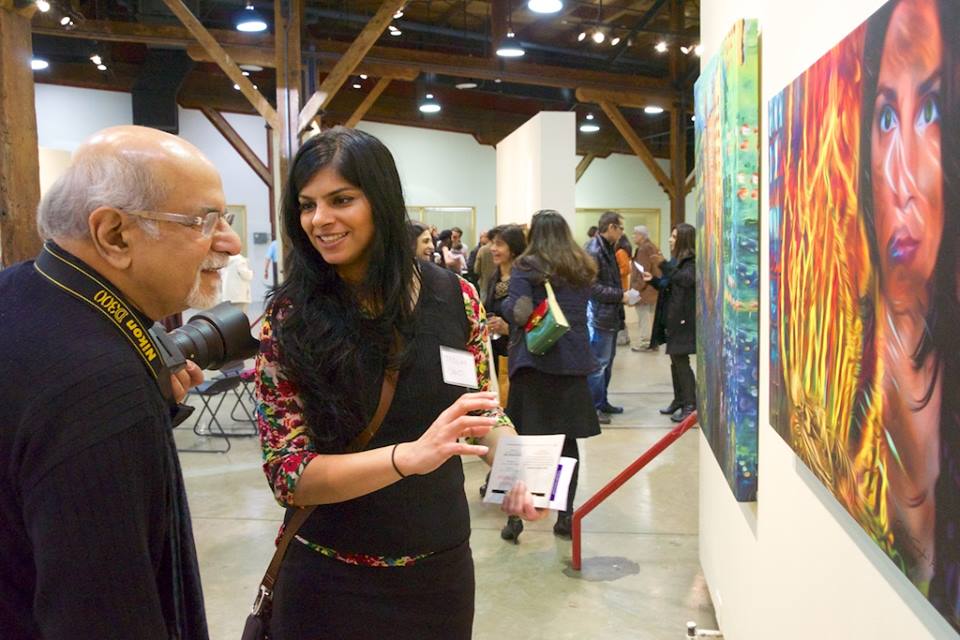 Artist TSamji 2014
Curator for Odyssey Exhibition Roundhouse Vancouver

Roundhouse Poster for Odyssey

Odyssey Opening 2015

Tree of Pluralism by TSamji

Curator for Intersections Roundhouse Vancouver

Artist TSamji 2014